Real Estate &
Property Law
Hillsboro Real Estate Lawyers
Representing Clients in Matters of Oregon Property Law
Property and real estate ownership are high-value assets, and, as such, should always be handled carefully. Real estate deals can be very complex, and you want to be sure that your investment is protected.
The Hillsboro real estate lawyers of Cornerstone Law Group are well-informed in Oregon property law. Our team can walk you through the intricacies of purchasing and protecting property.
Our goal is to provide clients with a better understanding of real estate law so that they can make well-informed decisions on how to use and protect it. Visit our reviews page to see what our clients have to say about working with us!
Our Hillsboro real estate attorneys are here to help. For assistance with your real estate transaction, contact us at (503) 461-5005.
Protecting Your Investment
If you have never purchased real estate before, or have no experience with Oregon property law, working with a knowledgeable attorney is definitely in your best interest. Any real estate your own or rent is a serious investment, and one that can easily be taken advantage of if not handled carefully.
At Cornerstone Law Group, our real estate services include:
Boundary disputes
Easements
Foreclosures
Litigation
Purchase and sale
We work closely with our clients to learn more about their long-term goals. We can help you plan a strategy from the outset of your real estate transaction to ensure the property stays in your possession and away from unnecessary disputes for as long as you need it.
What is Oregon's Good Neighbor Law?
In Oregon, neighbors must share in the cost and maintenance of the fence between their properties. If one neighbor refuses to pay for their half of the fence, the other neighbor may pursue legal action to collect the expenses.
If you build a fence on your neighbor's property, you have one year to take down take the fence down and move it to the proper boundary, and you are permitted to go onto your neighbor's property to do so. The owner of the property where the fence is located may not remove the fence themselves until after a year has passed.
Contact Cornerstone Law Group today to discuss your real estate or property law issue.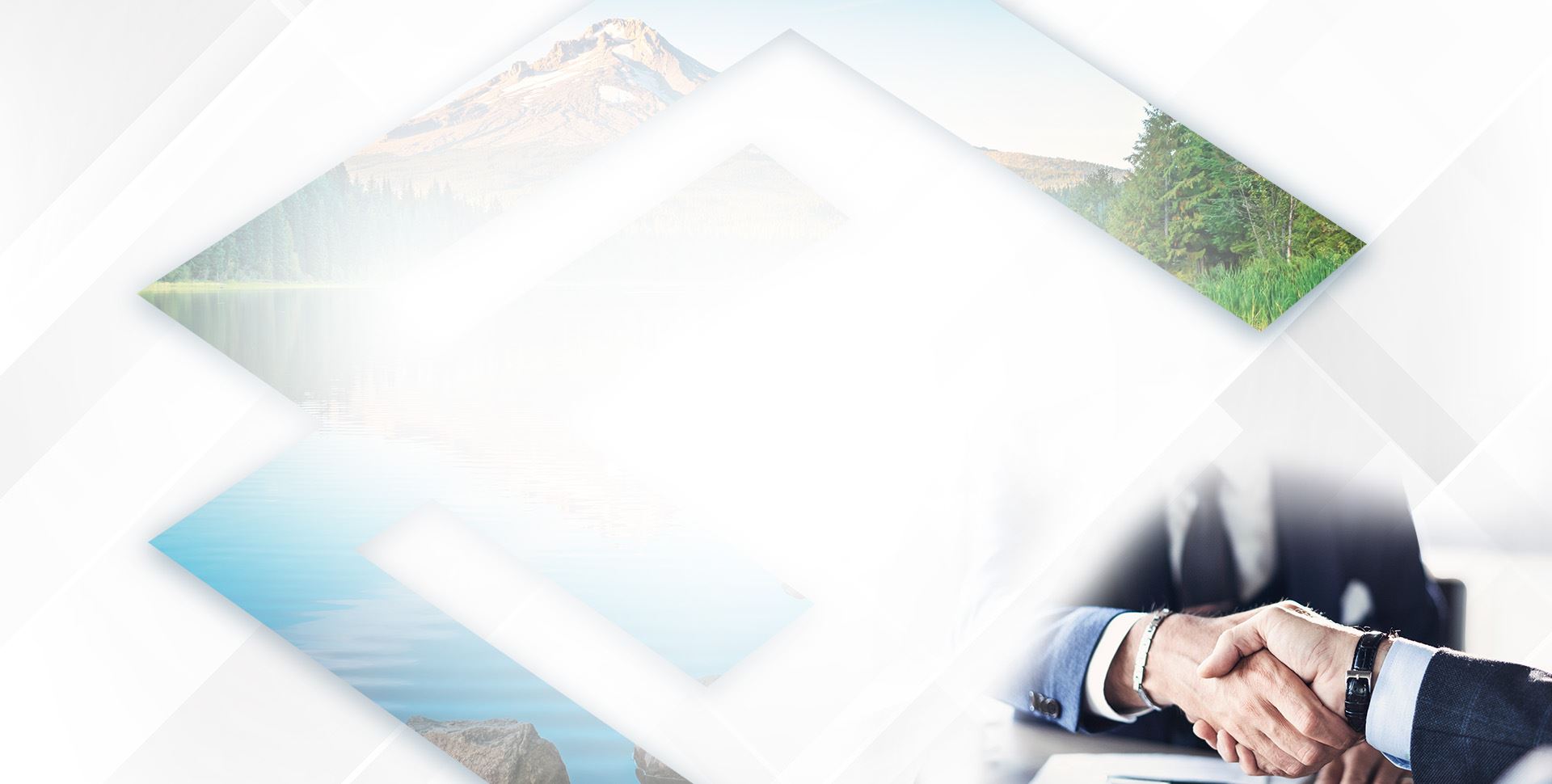 Real People Share Their Stories
We're Here to Defend & Protect Your Rights
At Cornerstone Law Group, your satisfaction is our priority! See for yourself what our clients have to say about working with us.
"Great people, good lawyer, helped me out incredibly!"

Everything went smooth! Great people, good lawyer, helped me out incredibly! Would recommend to anyone and if I would ever have another problem sure would go back !

- J. Ramirez

"Nate is top notch! He is professional and compassionate."

Nate is top notch! He is professional and compassionate. I could not be any more pleased having his representation through my process. His honest yet gentle approach is refreshing in a system that I have little faith in. Thank you, Nate!

- P. Bradley

"They were very protective of all my constitution rights and the impact to my future."

What an amazing group of hard working attorneys. I was truly blessed to have them represent me in a complicated case. They guided me thru the court system, explaining all the legal verbiage and allowing me to emotionally break down with the stress

- S. Shaw

"Kelly Presley did an excellent job representing me. She is very professional and presented my case with confidence."

Kelly Presley did an excellent job representing me. She is very professional and presented my case with confidence. She was helpful and offered advice promptly when I asked. I will definitely contact her again if I ever need legal representation.

- C. Polizzi Meet Our Team

Read Our Reviews

Read Our Blogs