Practice Areas
Comprehensive Legal Services in Washington County
The Cornerstone Law Group team includes diversely experienced Hillsboro attorneys who provide knowledgeable legal counsel in a broad range of practice areas. Whatever legal issue you have, you can expect our lawyers to take a straight-forward approach that takes the mystery out of the legal system. One of the most intimidating parts of legal issues is how overwhelming they may seem. We can help you see the big picture and guide you through your case step-by-step as we work together to find the best resolution possible.
Why Choose Us?
When you enlist the services of our firm, you will work with the attorney best suited to handle your legal issue. We understand the complexities, nuances, and rules of our cases, and we use our experiences and knowledge to the benefit of our clients.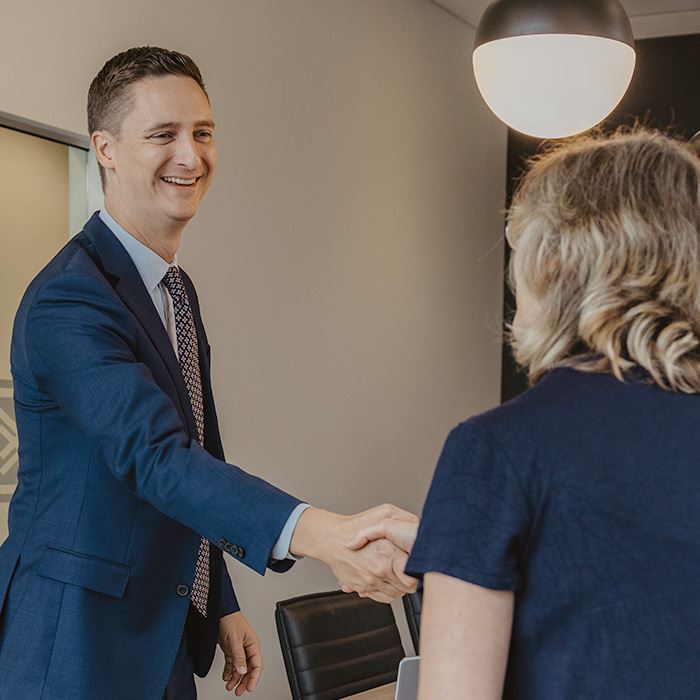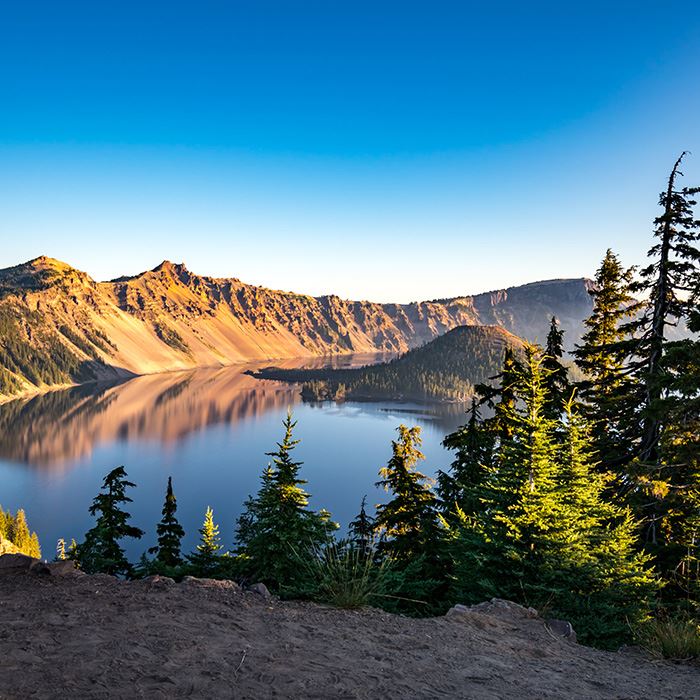 Top-Notch Legal Counsel
Helping You in Multiple Areas of the Law Why Choose Cornerstone Law Group?
What Makes Us Different
Eight Decades of Combined Experience

Our team is experienced in multiple areas of the law. We have a team-driven approach to provide specific strategy for your case.

Our Team is Your Team

We will provide you with honest, thoughtful guidance and your available options. We are here on your side through every step.

Skilled Problem Solvers in the Field of Law

We think outside of the box. We will craft a customized plan for your specific case to help achieve favorable results

Transparent Client-Attorney Relationships

Honesty is paramount. Our legal advice is provided in a factual manner in order to help you make a decision you are comfortable with