Hillsboro Felony Defense Attorneys
Request a Case Consultation Today
Were you recently arrested for a felony offense, leaving you wondering who you can turn to? Law enforcement officers will often try to pressure you into answering questions without an attorney present.
It is important that you exercise your right to remain silent and ask for your Hillsboro felony defense attorney before engaging in an interrogation. Once we arrive, we can ensure your rights are not violated.
Contact Cornerstone Law Group nowat (503) 461-5005if you are facing felony charges.
Types of Felonies & Penalties
Every type of felony charge carries its own potential consequences depending on the circumstances of the alleged crime. Felonies are typically categorized into different "degrees" depending on the severity of the offense. The penalties for a felony crime can range from time in jail, small fines, and probation to time in prison and significant fines.
What Constitutes a Felony in Oregon?
What constitutes a felony in Oregon are crimes that viewed severely by society and that includes crimes such as rape, murder, burglary, arson, and kidnapping.
Oregon Felony Classes:
Class A
Up to 20 years incarcerated
A fine up of to $375,000
Class B
Up to 10 years in prison
A fine of up to $250,000
Class C
Up to 5 years in Prison
A fine of up to $125,000
If you are convicted of a felony crime, it goes on your permanent record which can affect your future and your reputation. Our Hillsboro felony defense lawyers understand how distressing this situation can be and are committed to defending your rights.
You can rely on us to represent you against the following types of charges:
Identity theft
White collar crimes
Were You Arrested for a Felony in Hillsboro?
The idea of facing a felony conviction can be terrifying, especially if your freedom and relationship with your family are on the line. Having strong representation from our legal team at Cornerstone Law Group can make a significant difference in the outcome of your case.
During our 8 decades of combined experience, we have defended clients against a wide range of felony charges and helped them avoid convictions and the heavy penalties.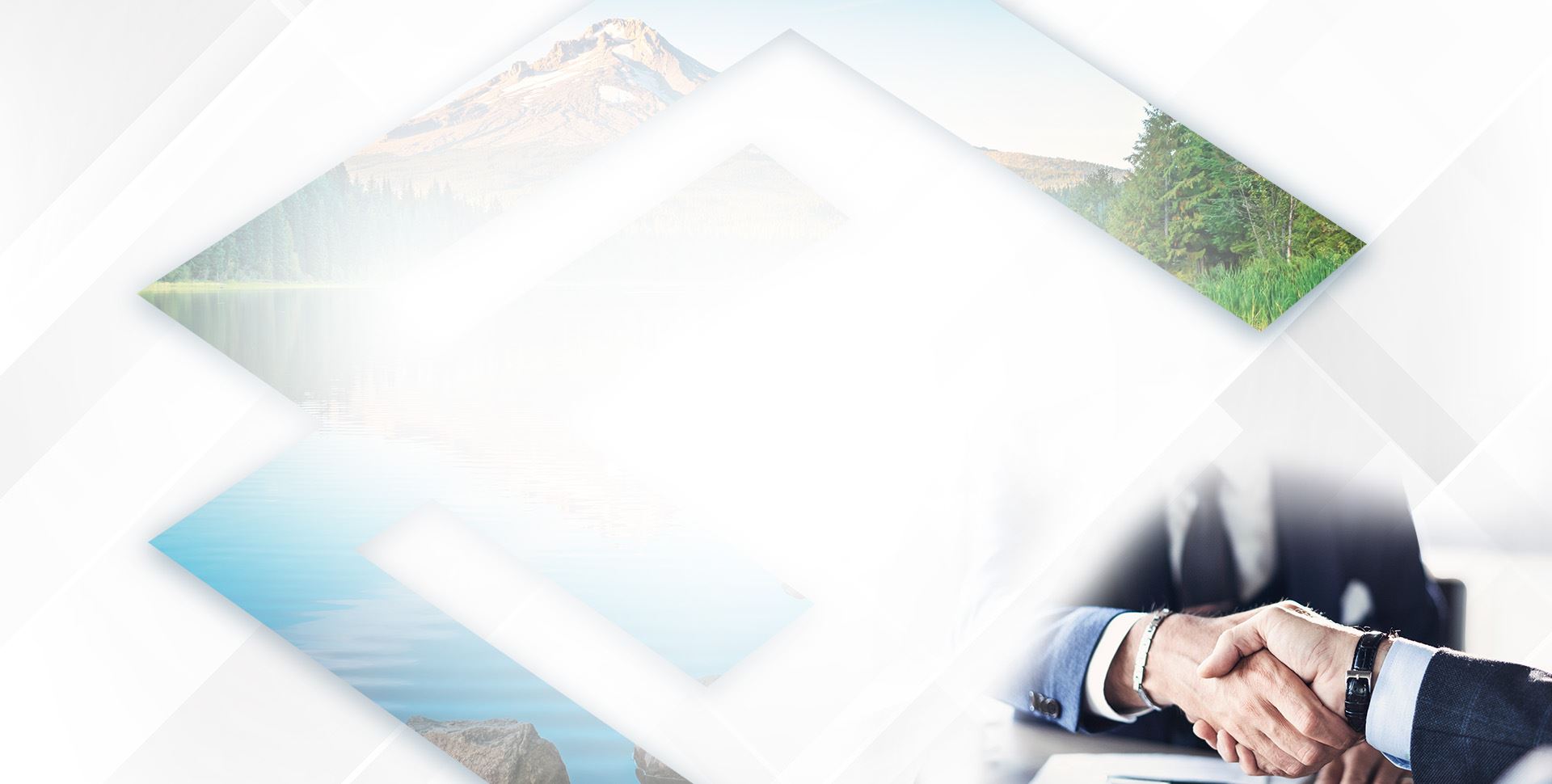 Real People Share Their Stories
We're Here to Defend & Protect Your Rights
At Cornerstone Law Group, your satisfaction is our priority! See for yourself what our clients have to say about working with us.
"Great people, good lawyer, helped me out incredibly!"

Everything went smooth! Great people, good lawyer, helped me out incredibly! Would recommend to anyone and if I would ever have another problem sure would go back !

- J. Ramirez

"Nate is top notch! He is professional and compassionate."

Nate is top notch! He is professional and compassionate. I could not be any more pleased having his representation through my process. His honest yet gentle approach is refreshing in a system that I have little faith in. Thank you, Nate!

- P. Bradley

"They were very protective of all my constitution rights and the impact to my future."

What an amazing group of hard working attorneys. I was truly blessed to have them represent me in a complicated case. They guided me thru the court system, explaining all the legal verbiage and allowing me to emotionally break down with the stress

- S. Shaw

"Kelly Presley did an excellent job representing me. She is very professional and presented my case with confidence."

Kelly Presley did an excellent job representing me. She is very professional and presented my case with confidence. She was helpful and offered advice promptly when I asked. I will definitely contact her again if I ever need legal representation.

- C. Polizzi Meet Our Team

Read Our Reviews

Read Our Blogs