Drug Crimes Lawyer in Hillsboro
Fighting Your Drug Charges in Washington County
At Cornerstone Law Group, our Hillsboro drug crimes lawyers have represented individuals charged with a wide range of drug-related offenses. Drug crimes are taken very seriously in the state of Oregon and throughout the country, especially those involving large quantities illegal and controlled substances. Law enforcement, federal agencies, and prosecutors work together to build strong cases and you need a legal team working just as hard on your side if you have been arrested.
Call us today at (503) 461-5005 to set up a case evaluation.
What Are the Types of Drug Crime Charges in Oregon?
Each conviction carries its own penalties which depend on the specific circumstances of the alleged crime. Regardless of the exact type of crime that you have been charged with, it is advised that you seek legal counsel right away.
Our firm can defend you against the following types of drug crimes:
Possession of a controlled substance
Possession with intent to sell
Transportation or sale of a controlled substance
Possession of paraphernalia
Manufacturing of a controlled substance
Drug charges can be made involving a wide variety of substances, including cocaine, marijuana, heroin, methamphetamines, and party drugs like ecstasy and LSD. Additionally, prescription drugs can be included in drug crime charges if you were allegedly caught with a prescription drug that you did not have a valid prescription for. Even possession of drug paraphernalia such as scales and syringes can result in a criminal charge.
Misdemeanor drug penalties can include:
Up to a year incarcerated
A fine of up to $6,250
What is the HB 2355 Law in Oregon?
In 2017 Oregon passed a law (HB 2355) changing most drug possessions from felonies to misdemeanors. It only applies to very small amounts of drugs:
Up to 1 gram for MDMA and heroin
Up to 2 grams for cocaine or methamphetamine
Up to 40 doses of oxycodone or LSD
Any amount larger than the above listed is subject to the original felony charge that was in place prior to the HB 2355 law.
Hire Fierce Defense for Your Charges
When you are facing serious drug crime charges, don't give up hope or try to fight alone. Our Hillsboro criminal defense attorneys and legal team are here to fight for your rights and your freedom. We truly care about our clients and helping you succeed.
Contact Cornerstone Law Group now to learn how we can help.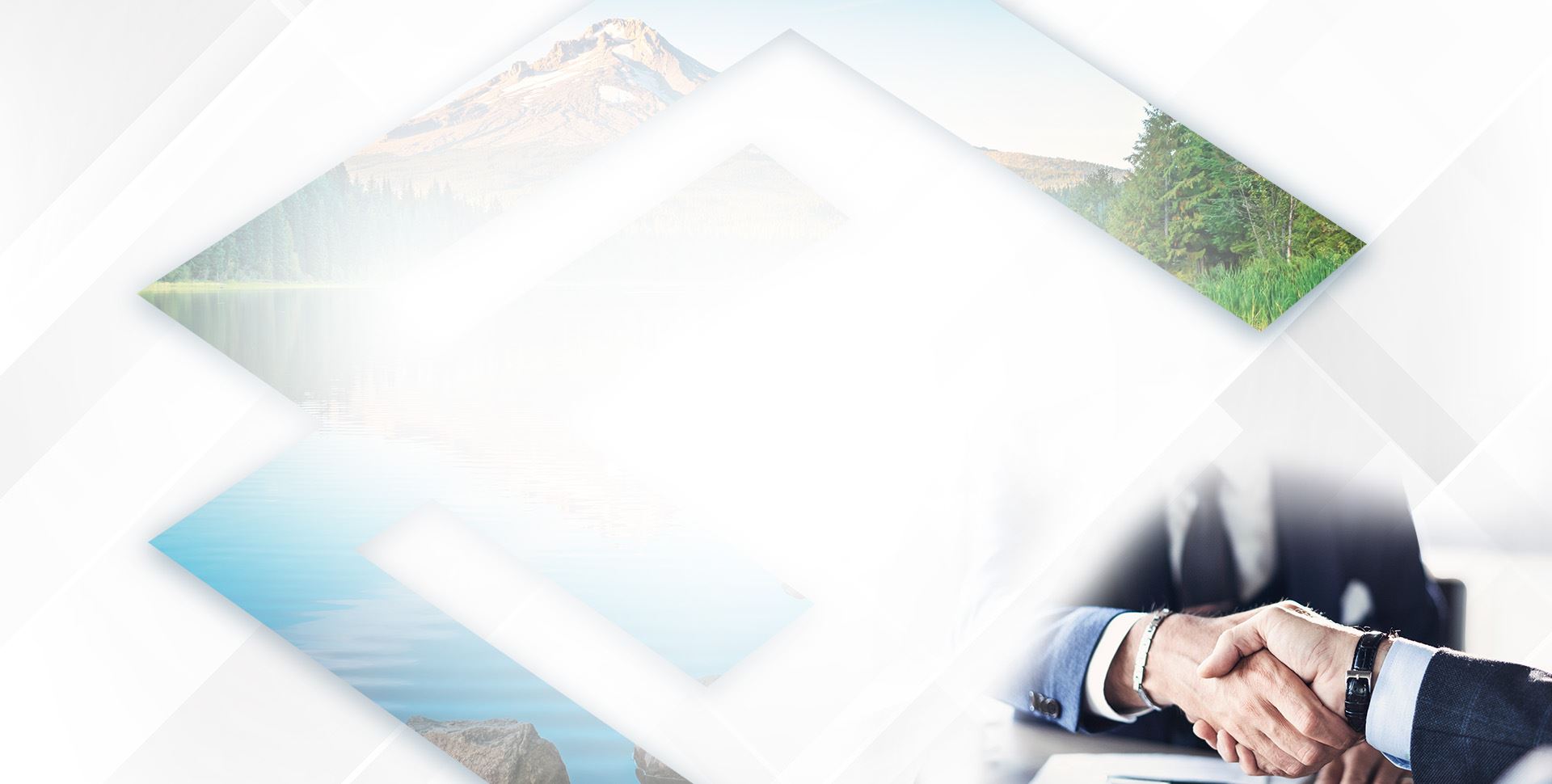 Real People Share Their Stories
We're Here to Defend & Protect Your Rights
At Cornerstone Law Group, your satisfaction is our priority! See for yourself what our clients have to say about working with us.
"Great people, good lawyer, helped me out incredibly!"

Everything went smooth! Great people, good lawyer, helped me out incredibly! Would recommend to anyone and if I would ever have another problem sure would go back !

- J. Ramirez

"Nate is top notch! He is professional and compassionate."

Nate is top notch! He is professional and compassionate. I could not be any more pleased having his representation through my process. His honest yet gentle approach is refreshing in a system that I have little faith in. Thank you, Nate!

- P. Bradley

"They were very protective of all my constitution rights and the impact to my future."

What an amazing group of hard working attorneys. I was truly blessed to have them represent me in a complicated case. They guided me thru the court system, explaining all the legal verbiage and allowing me to emotionally break down with the stress

- S. Shaw

"Kelly Presley did an excellent job representing me. She is very professional and presented my case with confidence."

Kelly Presley did an excellent job representing me. She is very professional and presented my case with confidence. She was helpful and offered advice promptly when I asked. I will definitely contact her again if I ever need legal representation.

- C. Polizzi Meet Our Team

Read Our Reviews

Read Our Blogs