Hillsboro Juvenile Lawyer
Representing Minors in Washington County
At Cornerstone Law Group, we are dedicated to advocating for the rights and well-being of juveniles facing legal challenges and offering support and guidance to their families during these critical times. With a deep understanding of the complexities of the juvenile justice system and years of experience in this field, our Hillsboro juvenile attorneys are committed to providing compassionate, effective, and tailored legal solutions. Your child's best interests are our top priority, and we are ready to stand by your side throughout the legal process.
Juvenile Cases We Handle
When your children need legal representation in any way, let the Hillsboro juvenile law attorneys at Cornerstone Law Group handle your case. Our dedicated lawyers can help you better understand the juvenile court system.
Our services include:
Adoptions
Delinquency
Dependency
Guardianships
Call Cornerstone Law Group today at (503) 461-5005 or contact us online to schedule a consultation with our juvenile attorney in Hillsboro.
What is Juvenile Dependency?
Juvenile dependency trials determine if a parent or guardian has neglected or abused their child. Until a child becomes an adult, their guardian is responsible for their well-being. If the parents can't or won't take care of the child, the juvenile court may step in by removing the child from the home.
At our firm, we represent the juvenile or the parents with the goal of helping you get through this process quickly and with little suffering for either party. We are very compassionate when it comes to children's well-being, and we guide families through the steps to ensure the outcome is the best for everyone involved.
Understanding Juvenile Delinquency
A minor who has participated in illegal behavior needs an experienced attorney. Driving under the influence, driving with a suspended license, and theft are in our area of expertise, and we have spent many years working with juvenile detention centers.
In recent years, the average age for first-time arrests has dropped significantly, and younger boys and girls are committing crimes. Some of the offenses range from status offenses, such as underage smoking and drinking, to property damage and violent crimes.
First-time and repeat offenders need experienced attorneys to get them through the necessary filings and court proceedings. Let us help you get your child back on the right track with a fresh start.
Categories of Juvenile Delinquency:
Criminal Behavior – Crimes Handled by the Criminal Justice System
Delinquency – Crimes Committed by Minors Which Are Handled by the Juvenile Courts & Justice System
Status Offenses, Including Truancy – Offenses Classified as Such because of Minor Status, Handled by the Juvenile Courts
How Do Juvenile and Adult Courts Differ?
The best place for your child is at home with parents, not incarcerated. Most juvenile crimes are similar to those for adult offenders, but the penalties and laws associated with juvenile crimes are different. Juveniles are not entitled to a trial by jury and are not allowed to be released on bail. Our attorneys have a better chance of getting the child into rehabilitation instead of placement in a state facility.
Contact Our Hillsboro Juvenile Attorney Today
Our Hillsboro juvenile lawyers are here to help you navigate the complex legal issues that can often arise in youth-related cases. We understand the unique difficulties and concerns that juveniles and their families face, and we are dedicated to providing compassionate and knowledgeable representation. Whether you're dealing with issues related to juvenile delinquency, dependency, or any other juvenile legal matter, we offer you guidance and support every step of the way. Don't hesitate to contact us today to discuss your case and learn how we can assist you. Your peace of mind and your child's well-being are our top priorities, and we are ready to provide you with the legal help you need.
Contact Cornerstone Law Group today to get started with our Hillsboro juvenile lawyer.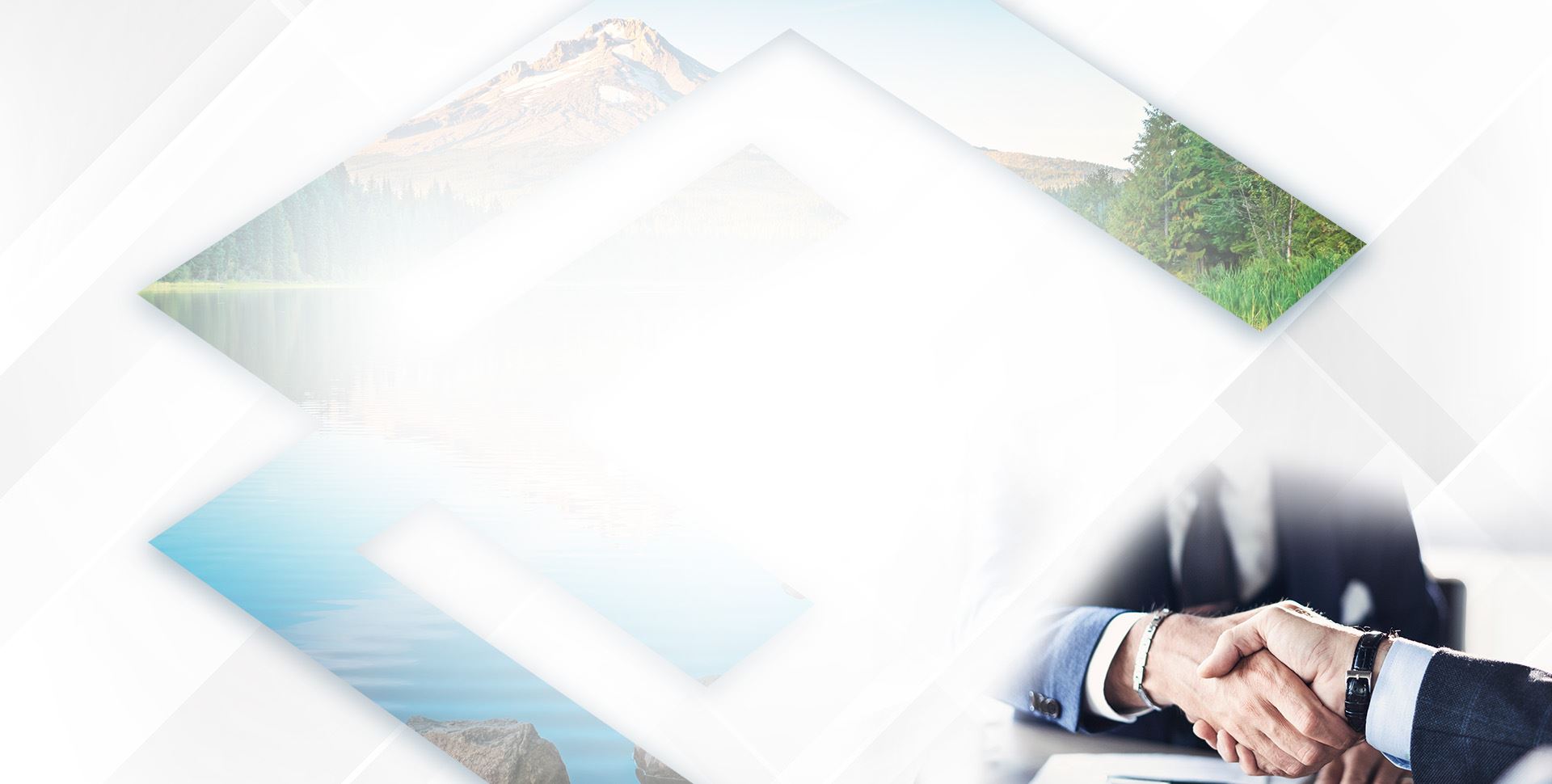 Real People Share Their Stories
We're Here to Defend & Protect Your Rights
At Cornerstone Law Group, your satisfaction is our priority! See for yourself what our clients have to say about working with us.
"Great people, good lawyer, helped me out incredibly!"

Everything went smooth! Great people, good lawyer, helped me out incredibly! Would recommend to anyone and if I would ever have another problem sure would go back !

- J. Ramirez

"Nate is top notch! He is professional and compassionate."

Nate is top notch! He is professional and compassionate. I could not be any more pleased having his representation through my process. His honest yet gentle approach is refreshing in a system that I have little faith in. Thank you, Nate!

- P. Bradley

"They were very protective of all my constitution rights and the impact to my future."

What an amazing group of hard working attorneys. I was truly blessed to have them represent me in a complicated case. They guided me thru the court system, explaining all the legal verbiage and allowing me to emotionally break down with the stress

- S. Shaw

"Kelly Presley did an excellent job representing me. She is very professional and presented my case with confidence."

Kelly Presley did an excellent job representing me. She is very professional and presented my case with confidence. She was helpful and offered advice promptly when I asked. I will definitely contact her again if I ever need legal representation.

- C. Polizzi Meet Our Team

Read Our Reviews

Read Our Blogs