Why Hire Us
Hillsboro Attorneys You Can Trust
Cornerstone Law Group was founded in 1981, and for over 35 years our team of Washington County lawyers have provided valuable counsel for countless clients. While our firm's primary focus is criminal defense, our team is diversely experienced and provides skilled services for family law, estate planning, juvenile law, landlord-tenant-law, business law, and real estate matters. Part of what has made our services so valuable to our clients is that we take the time to explain the legal process, giving people a clear understanding of what's to come and how they can prepare for it.
At Cornerstone Law Group, our clients benefit from:
Education on the legal process from experienced attorneys
Face-to-face interaction with your attorney, not a paralegal
consultations for DUI cases
Attorneys well known and respected in the Oregon court system
A law firm that has built a strong reputation over the past three decades.
We're Here to Protect Your Interests
Our attorneys bring together over six decades of combined experienced. We mentor our clients in the legal system, guiding them step-by-step through their case and giving them confidence for the future. With experience practicing in numerous areas of law, we understand the nuances and complexities cases can take from many different angles. We work with clients to build legal strategies, keeping them involved and up-to-date in their case so that we stay on track with their goals while still taking care of the heavy lifting.
We encourage you to schedule a meeting and take the time to meet our team. Once we learn more about your legal issue, we can pair you with the attorney best suited to protect your interests. Call us at (503) 461-5005 to get started.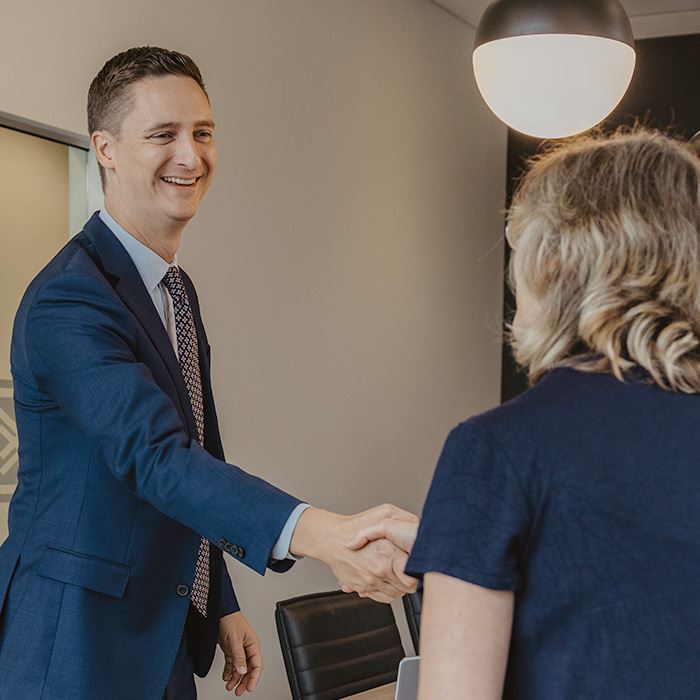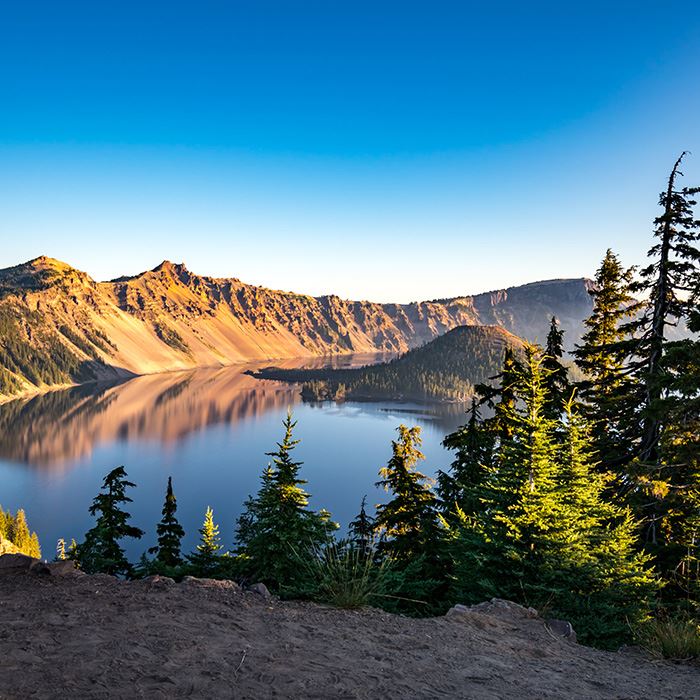 Top-Notch Legal Counsel
Helping You in Multiple Areas of the Law Why Choose Cornerstone Law Group?
What Makes Us Different
Eight Decades of Combined Experience

Our team is experienced in multiple areas of the law. We have a team-driven approach to provide specific strategy for your case.

Our Team is Your Team

We will provide you with honest, thoughtful guidance and your available options. We are here on your side through every step.

Skilled Problem Solvers in the Field of Law

We think outside of the box. We will craft a customized plan for your specific case to help achieve favorable results

Transparent Client-Attorney Relationships

Honesty is paramount. Our legal advice is provided in a factual manner in order to help you make a decision you are comfortable with