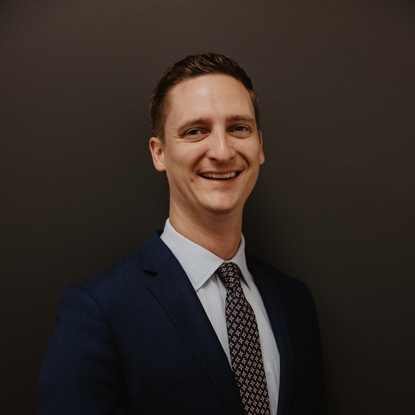 Nathan G. Law Shareholder, Attorney
Bio
Focusing on estate planning, criminal and juvenile law, Nate understands the value of client-centered representation. Every situation is a new opportunity for him to advocate for you in a way that is as unique as you are. Nate will help you navigate the court system in a practical, straightforward way that allows you to fully understand the process and your legal options.
Nate received his law degree from Hamline University School of Law in St. Paul, Minnesota and earned a bachelor's degree in history at Pepperdine University. He obtained certificates in dispute resolution at both the undergraduate and graduate school levels, which gave him additional training in mediation, arbitration and negotiation. His career as an attorney began in Oregon in 2010. Nate became a shareholder at the law firm of Karpstein & Verhulst in 2015, which changed names to Cornerstone Law Group in 2019.
Originally from the Northwest, Nate has also lived in Hawaii, California, England and Japan. Outside the courtroom, he enjoys traveling, basketball, disc golf, anything in the outdoors, and spending time with his wife and two children.