Post-Conviction Attorneys in Hillsboro
File an Appeal with The Help of a Skilled Lawyer
After you have been convicted of a crime or done your time for a conviction, you may have issues which arise that need legal attention. For example, if you are having issues with your probation officer or want to appeal a jail sentence, you will need to do so with the help of a trained legal professional. At Cornerstone Law Group, our Hillsboro post-conviction attorneys can help you file for the necessary post-conviction matters or appeals you need. when you choose our firm, you have experienced legal counsel and knowledge of the legal system on your side.
Call us today at (503) 461-5005to learn how we can help you navigate the legal system.
Types of Post Conviction Matters We Handle
It can be tempting to file a petition or go to an appeal hearing on your own, whether to save money or to avoid dealing with a lawyer. While you are legally allowed to do so, having a knowledgeable Hillsboro criminal defense lawyer on your side can help you navigate the process with ease. The appellate court process and other post-conviction matters can be complex, especially without legal training.
We handle all types of post-conviction matters, such as:
Appellate court hearings
Appeal of legal fines
Appeal of jail sentences
Probation violation defense
Record sealing
Expungement
Warrants
Motions for another trial
Washington County Post Conviction Relief Lawyers
There are many different reasons we can file appeals on behalf of our clients. If you believe that you have been wrongfully sentenced or convicted, all hope is not lost. Fortunately, you have the right to appeal your sentencing. We can also help you if you believe major mistakes were made during your trial or that your rights were violated. If you had another attorney representing you during your initial trial and feel that they did not do a proper job representing you, we can file an appeal for that reason.
Contact Cornerstone Law Group now to set up a case consultation.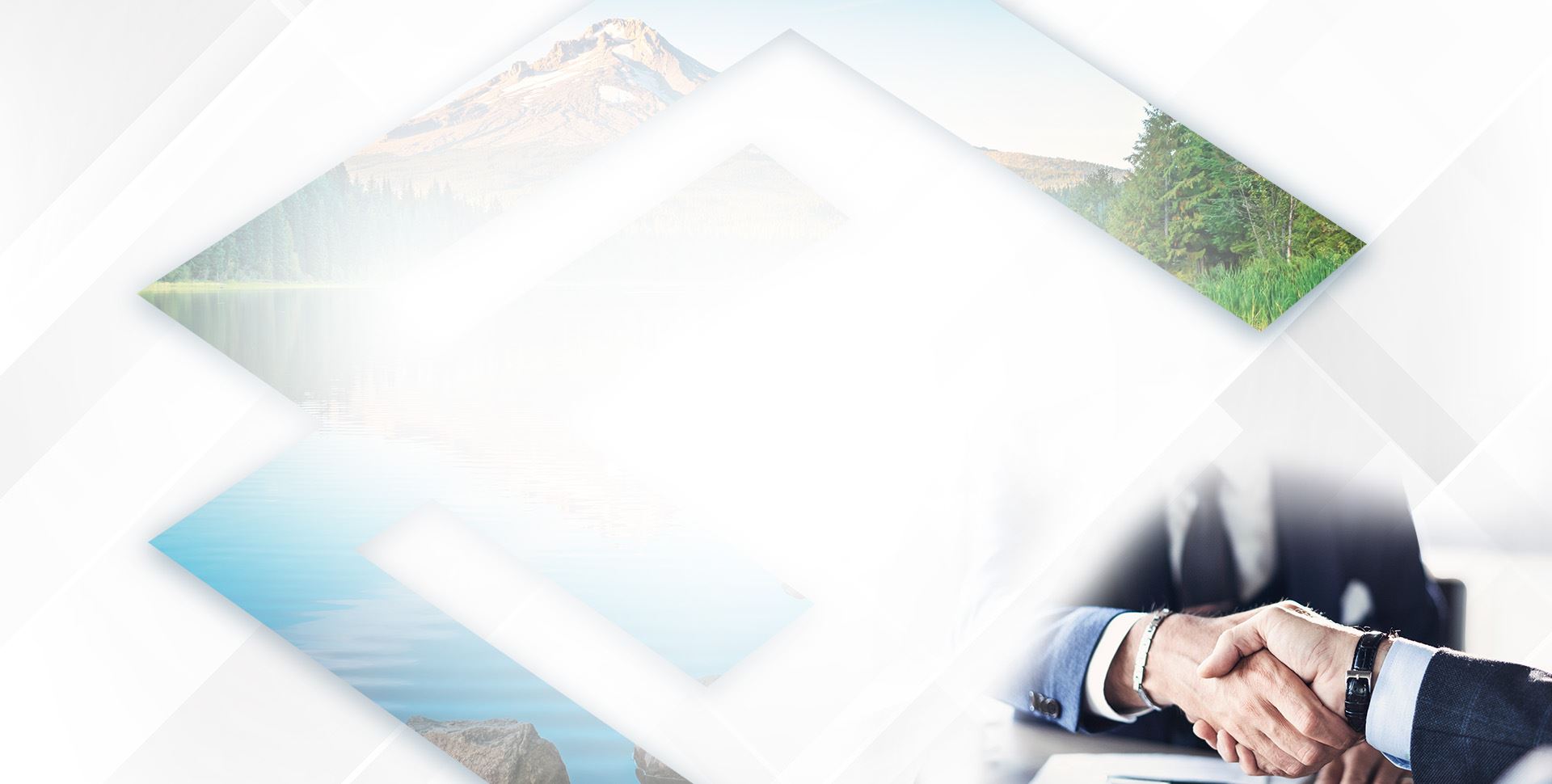 Real People Share Their Stories
We're Here to Defend & Protect Your Rights
At Cornerstone Law Group, your satisfaction is our priority! See for yourself what our clients have to say about working with us.
"Great people, good lawyer, helped me out incredibly!"

Everything went smooth! Great people, good lawyer, helped me out incredibly! Would recommend to anyone and if I would ever have another problem sure would go back !

- J. Ramirez

"Nate is top notch! He is professional and compassionate."

Nate is top notch! He is professional and compassionate. I could not be any more pleased having his representation through my process. His honest yet gentle approach is refreshing in a system that I have little faith in. Thank you, Nate!

- P. Bradley

"They were very protective of all my constitution rights and the impact to my future."

What an amazing group of hard working attorneys. I was truly blessed to have them represent me in a complicated case. They guided me thru the court system, explaining all the legal verbiage and allowing me to emotionally break down with the stress

- S. Shaw

"Kelly Presley did an excellent job representing me. She is very professional and presented my case with confidence."

Kelly Presley did an excellent job representing me. She is very professional and presented my case with confidence. She was helpful and offered advice promptly when I asked. I will definitely contact her again if I ever need legal representation.

- C. Polizzi Meet Our Team

Read Our Reviews

Read Our Blogs