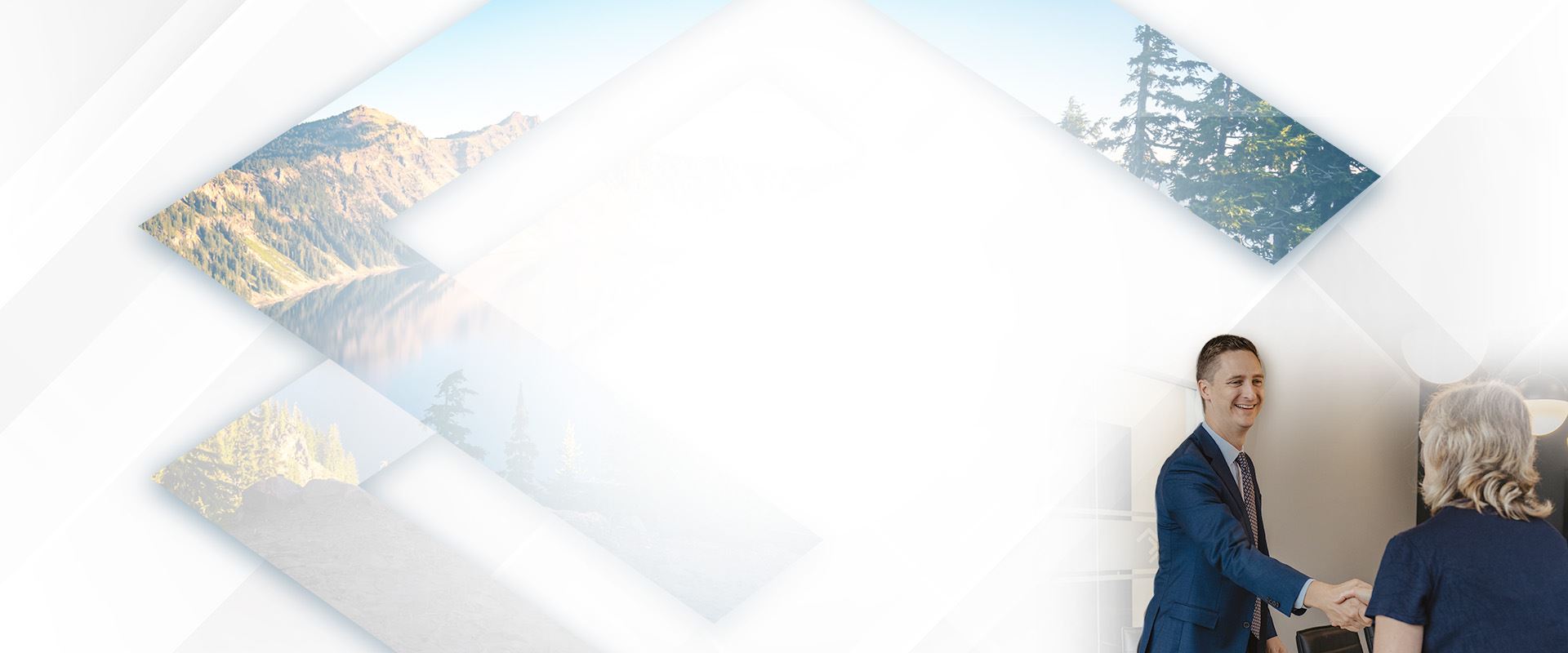 Strategic Guidance. Collaborative Approach. Effective Solutions. Serving Hillsboro & Washington County
Hillsboro Criminal Defense Attorney
Helping People Solve Difficult Problems in Washington County
Finding yourself in a situation that requires the help of an attorney can be stressful and confusing. By taking a straight-forward approach to the law, our team here at Cornerstone Law Group is able to help remove the mystery of the legal system for you. By helping you understand the legal process, you will gain peace of mind about your situation and have a better understanding of what can happen during your case.
At Cornerstone Law Group, we are very proud to have earned places in distinguished legal organizations. Our Hillsboro attorneys are committed to providing each of our clients with focused and skilled legal representation. Our membership in these associations is a testament to ability to provide competent legal counsel in Washington County and the State of Oregon.
Do not hesitate to contact our Hillsboro law firm at (503) 461-5005 to learn how our lawyer can help you.
We are committed to providing representation that is based on honesty, knowledge, and preparedness.
Here are several benefits of hiring our law firm in Hillsboro:
We are highly experienced in various areas of law, from criminal defense and family law to business law and real estate and property law.
Our legal team can provide advice on the best legal options available in a case.
We are familiar with local court rules and procedures and can ensure that all deadlines are met and the paperwork is completed accurately.
Our firm can provide alternative dispute resolution services such as mediation or arbitration, if needed.
Our Hillsboro lawyers can represent you in court and ensure your rights are protected
Top-Notch Legal Counsel
Helping You in Multiple Areas of the Law

Schedule Your Initial Consultation Today
Accomplished Law Firm in Hillsboro, OR
Skilled Legal Services Since 1985
With 8 decades of combined legal experience, Cornerstone Law Group are committed to being a premier, full-service law firm. Our legal team is dedicated to providing clients with experienced and knowledgeable representation for a wide range of serious legal issues. We have a unique level of understanding and knowledge about Washington County and how the courts work, which we can use for their benefit. When working with a client, our Hillsboro law firm not only grasp a firm understanding of their goals but prioritize those goals and develop a legal strategy that can further accomplish them.
Contact our Hillsboro lawyers at (503) 461-5005 and schedule a consultation to learn how we can help you!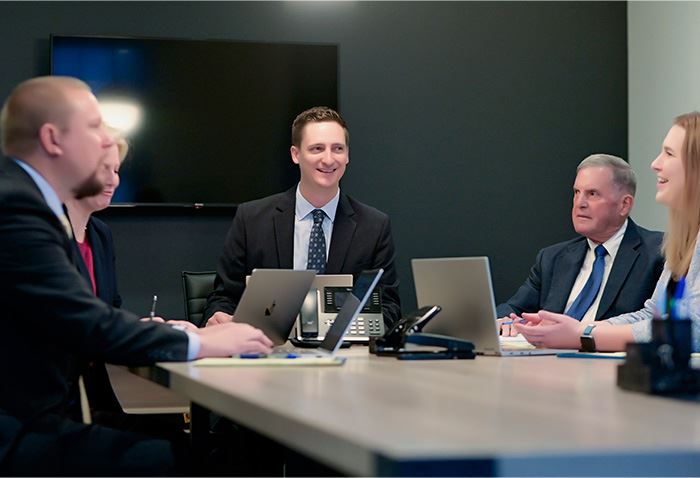 Why Choose Cornerstone Law Group?
What Makes Us Different
Eight Decades of Combined Experience

Our team is experienced in multiple areas of the law. We have a team-driven approach to provide specific strategy for your case.

Our Team is Your Team

We will provide you with honest, thoughtful guidance and your available options. We are here on your side through every step.

Skilled Problem Solvers in the Field of Law

We think outside of the box. We will craft a customized plan for your specific case to help achieve favorable results

Transparent Client-Attorney Relationships

Honesty is paramount. Our legal advice is provided in a factual manner in order to help you make a decision you are comfortable with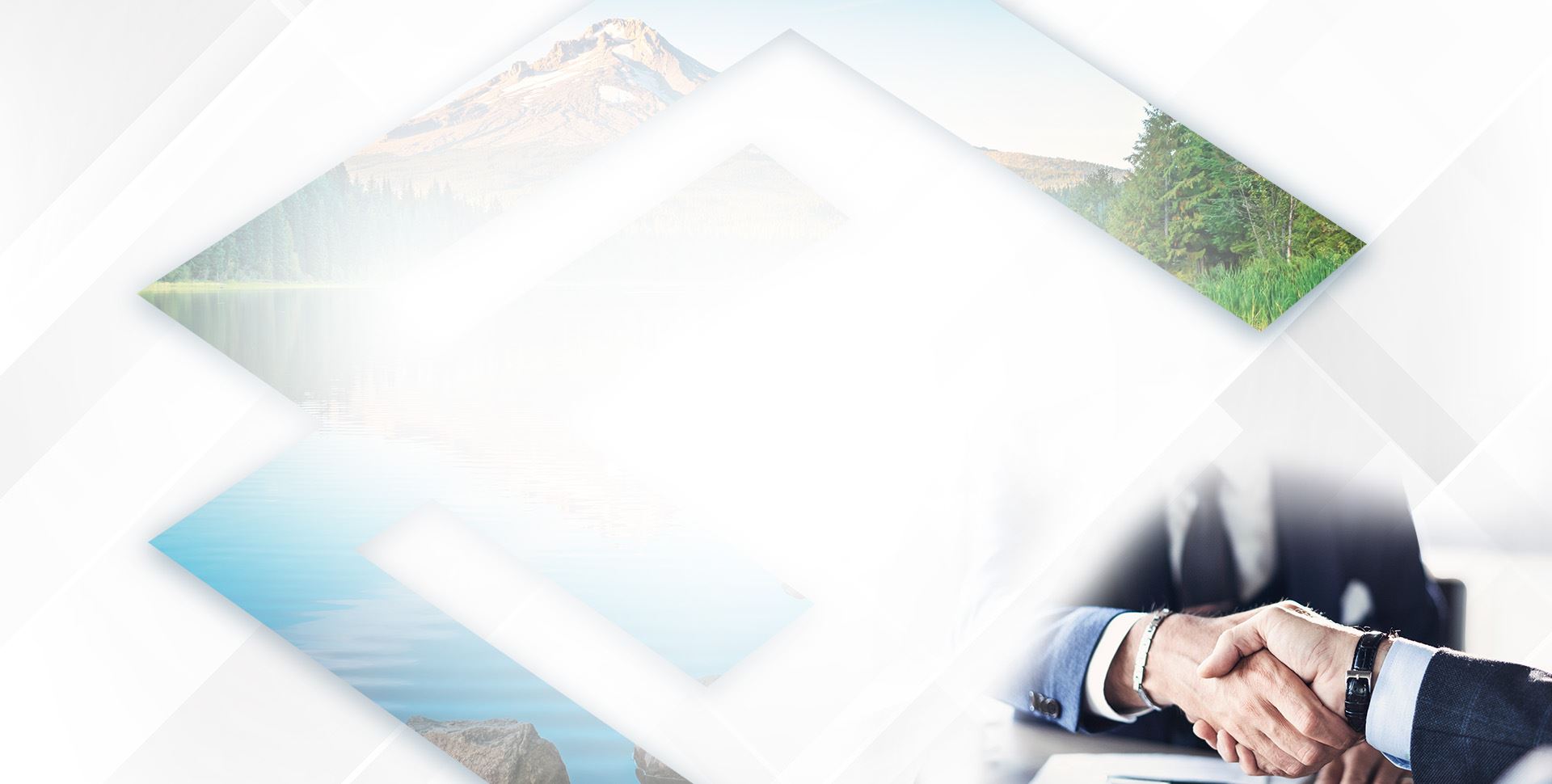 Real People Share Their Stories
We're Here to Defend & Protect Your Rights
"Great people, good lawyer, helped me out incredibly!"

Everything went smooth! Great people, good lawyer, helped me out incredibly! Would recommend to anyone and if I would ever have another problem sure would go back !

- J. Ramirez

"Nate is top notch! He is professional and compassionate."

Nate is top notch! He is professional and compassionate. I could not be any more pleased having his representation through my process. His honest yet gentle approach is refreshing in a system that I have little faith in. Thank you, Nate!

- P. Bradley

"They were very protective of all my constitution rights and the impact to my future."

What an amazing group of hard working attorneys. I was truly blessed to have them represent me in a complicated case. They guided me thru the court system, explaining all the legal verbiage and allowing me to emotionally break down with the stress

- S. Shaw

"Kelly Presley did an excellent job representing me. She is very professional and presented my case with confidence."

Kelly Presley did an excellent job representing me. She is very professional and presented my case with confidence. She was helpful and offered advice promptly when I asked. I will definitely contact her again if I ever need legal representation.

- C. Polizzi
Focused & Skilled Legal Guidance
Committed to Honesty, Knowledge & Preparedness
Meet Our Team
8 Decades of Experience on Your Side