Hillsboro Expungement Lawyer
Helping Clients Through The Expungement Process in Oregon
At Cornerstone Law Group, we are dedicated to helping individuals in Hillsboro, Oregon, regain control of their lives by providing expert legal counsel and representation. One way we achieve this is by offering comprehensive expungement services. You've come to the right place if you need an experienced Hillsboro expungement lawyer. We understand the importance of a clean slate and are committed to assisting you through the expungement process.
---
Call Cornerstone Law Group today at (503) 461-5005 or contact us online to schedule a meeting with our expungement attorney in Hillsboro!
---
What is an Expungement?
An expungement is a legal process that allows individuals with a criminal record to have specific convictions and arrests removed from their criminal record, essentially wiping the slate clean. The ultimate goal of expungement is to provide individuals with a fresh start, free from the stigma and limitations often associated with a criminal record.
Expungement laws and procedures vary from state to state, and in Oregon, we have specific rules that govern the process. If you have been convicted of a crime or have an arrest on your record, it's crucial to understand that not all offenses are eligible for expungement. Working with a knowledgeable Hillsboro expungement lawyer is critical to navigating this complex process successfully.
What Crimes are Eligible for Expungement in Oregon?
In Oregon, not all crimes are eligible for expungement. Eligibility depends on the type of conviction, the time that has passed since the conviction, and whether the individual has had any subsequent criminal convictions. Generally, the following crimes may be eligible for expungement:
Class A and Class B felonies: These are the most serious felonies, and they typically have a more extended waiting period before they can be expunged.
Class C felonies: These are less serious felonies, and their waiting period for expungement is shorter compared to Class A and Class B felonies.
Misdemeanors: Most misdemeanor convictions are eligible for expungement if certain conditions are met.
Arrests and dismissed cases: Some arrests that did not result in a conviction and dismissed cases may be eligible for expungement.
DUII (Driving Under the Influence of Intoxicants) convictions: Certain DUII convictions can also be expunged.
Keep in mind that the waiting periods and requirements for expungement can vary depending on the specific circumstances of your case. Our experienced Hillsboro expungement lawyer can evaluate your situation and determine if you meet the eligibility criteria.
What are the Benefits of an Expungement?
Expungement offers numerous benefits for individuals seeking to clear their criminal record. Some of the key advantages include:
Improved Employment Opportunities: A criminal record can be a significant barrier to obtaining employment. With an expunged record, you can increase your chances of securing a job and building a better future for yourself and your family.
Enhanced Housing Prospects: Many landlords and property management companies conduct background checks on potential tenants. An expunged record can make it easier to find suitable housing.
Restored Civil Rights: Certain criminal convictions can result in the loss of civil rights, such as the right to vote, own firearms, or serve on a jury. Expungement can help restore these rights.
Peace of Mind: Having a clean criminal record can provide peace of mind, allowing you to move forward without the burden of past mistakes.
Reputation Management: An expunged record means your criminal history is no longer accessible to the public. This can be crucial for preserving your personal and professional reputation.
Reduced Stigma: Expungement can help you overcome the social stigma associated with a criminal record, enabling you to rebuild your life confidently.
Contact Our Hillsboro Expungement Attorney Today
At Cornerstone Law Group, we understand the importance of expungement and its potential to transform lives. Our dedicated Hillsboro expungement lawyer is here to guide you through the process, ensuring you have the best chance of success. We are committed to helping individuals in Hillsboro, Oregon, gain a fresh start and a brighter future by providing expert legal representation in expungement cases.
---
Contact Cornerstone Law Group today to schedule a consultation with our expungement lawyer in Hillsboro!
---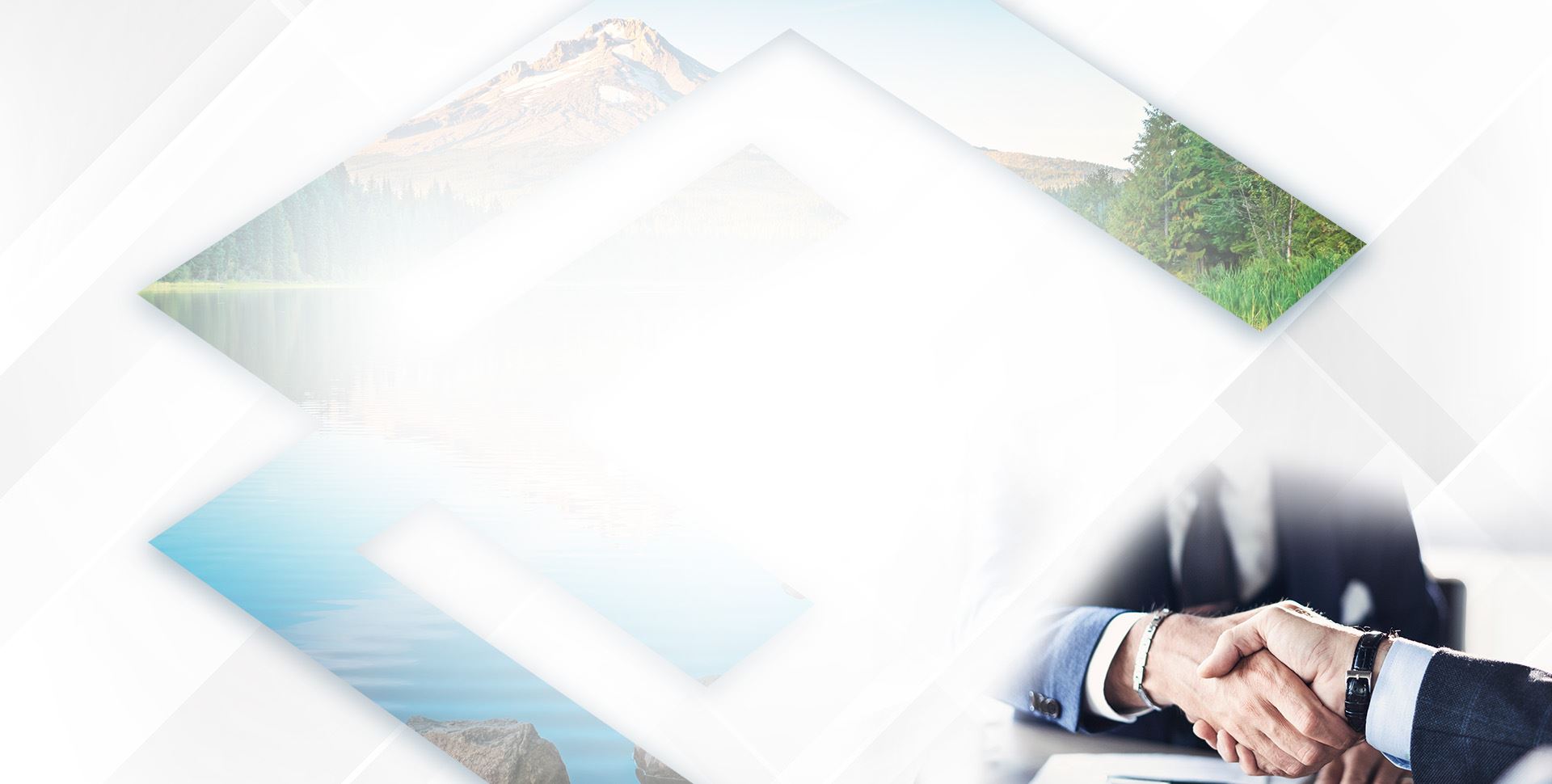 Real People Share Their Stories
We're Here to Defend & Protect Your Rights
At Cornerstone Law Group, your satisfaction is our priority! See for yourself what our clients have to say about working with us.
"Great people, good lawyer, helped me out incredibly!"

Everything went smooth! Great people, good lawyer, helped me out incredibly! Would recommend to anyone and if I would ever have another problem sure would go back !

- J. Ramirez

"Nate is top notch! He is professional and compassionate."

Nate is top notch! He is professional and compassionate. I could not be any more pleased having his representation through my process. His honest yet gentle approach is refreshing in a system that I have little faith in. Thank you, Nate!

- P. Bradley

"They were very protective of all my constitution rights and the impact to my future."

What an amazing group of hard working attorneys. I was truly blessed to have them represent me in a complicated case. They guided me thru the court system, explaining all the legal verbiage and allowing me to emotionally break down with the stress

- S. Shaw

"Kelly Presley did an excellent job representing me. She is very professional and presented my case with confidence."

Kelly Presley did an excellent job representing me. She is very professional and presented my case with confidence. She was helpful and offered advice promptly when I asked. I will definitely contact her again if I ever need legal representation.

- C. Polizzi Meet Our Team

Read Our Reviews

Read Our Blogs