Family Law & Divorce Attorneys in Hillsboro, Oregon
Reliable Legal Representation Through the Oregon Family Court System
In the legal realm, family law matters are often some of the most personal and emotionally-charged issues. In these cases, your family law attorney needs to be someone who can maintain a level head, work to resolve issues quickly, and still make it their priority to protect your best interests.
The Hillsboro divorce and family lawyers of Cornerstone Law Group have helped numerous clients achieve a positive outcome for their family law case. We can help you understand Oregon law regarding divorce, adoption, and more so that you can feel more confident as you make these life-changing decisions.
Navigating Family Law with Expertise and Skill
We understand that your family is important, that's why our lawyers are dedicated to providing sound legal guidance through these difficult times.
Our Hillsboro family law attorneys are equipped to handle the following areas, such as:
Adoptions
Grandparent's Rights
Guardianships
Modifications
Parenting Time
Restraining Orders
Spousal Support
Stalking Orders
Family law can feel overwhelming. Our divorce attorneys want to help! Contact us at (503) 461-5005 to schedule a consultation regarding your family law issue.
Child Custody
The well-being of children is the heart of any custody proceeding. The best interests of children govern Oregon family law in this area. Whether married or unmarried, if you are fighting for your child then you need an attorney that knows the law and understands the emotional impact this kind of dispute can have on children and parents. That is the kind of expert and compassionate representation you will find at Cornerstone Law Group
Custody only applies to children under the age of 18. There are two types of custody: legal and physical.
A parent with legal custody has the primary authority regarding things such as school, religion, and medical decisions.
A parent who has primary physical custody simply cares for the child in their home more than the other parent. Physical custody is often confused with parenting time, and while the two ideas are similar, they each have their own legal meanings.
The "best interest of the child" is the primary standard in Oregon for making legal determinations about child custody. It is important to consult an attorney about your specific circumstances regarding custody.
Child & Spousal Support
There are many myths about child support, so it is important talk with an attorney about your specific circumstances before making assumptions. You can browse the Oregon Department of Justice website to learn more about child support issues. Child support ends when a child reaches 18 years old unless the child qualifies as a "child attending school" under Oregon law. In that case, child support might continue until the child is 21 years old.
If your spouse makes more money than you, and you have been married for many years, it may be appropriate for you to receive spousal support. Other states call this "alimony" and the terms essentially mean the same thing. There are many legal factors which go into determining spousal support, but ultimately it is about fairness.
Divorce
Divorce, or "dissolution," touches every area of an individual's life. It is important to hire a lawyer who can see the big picture and walk you through tough decisions that will have a big impact on your future. Going through a divorce will require attention to financial, insurance, property and family relationship concerns. We believe in working with you as a team to reach the best outcome possible for your unique situation.
Enforcement & Contempt
Do you have a custody or divorce judgment in place but your "ex" refuses to follow it? You should consult with an attorney about your legal options for enforcing the judgment that is already in place. This is particularly important when you are not receiving parenting time or support related to your child.
Enforcement or contempt may also be an appropriate legal remedy when one party has not followed through with important court orders, such as completing medical or life insurance documents for the benefit of the other party.
Name Change
Adult name changes can be very straightforward and may not require the aid of an attorney unless there are unique complications. Many counties in Oregon have very specific instructions and forms for requesting a name change for an adult.
However, you should consult a lawyer in order to ensure that you understand the process before filing for a name change. In a divorce, you may change your name back to a maiden or other given name by ensuring that it is included in the divorce judgment.
Changing your child's name can be very simple or very complicated depending on your situation, so it is important to consult an attorney for your minor child.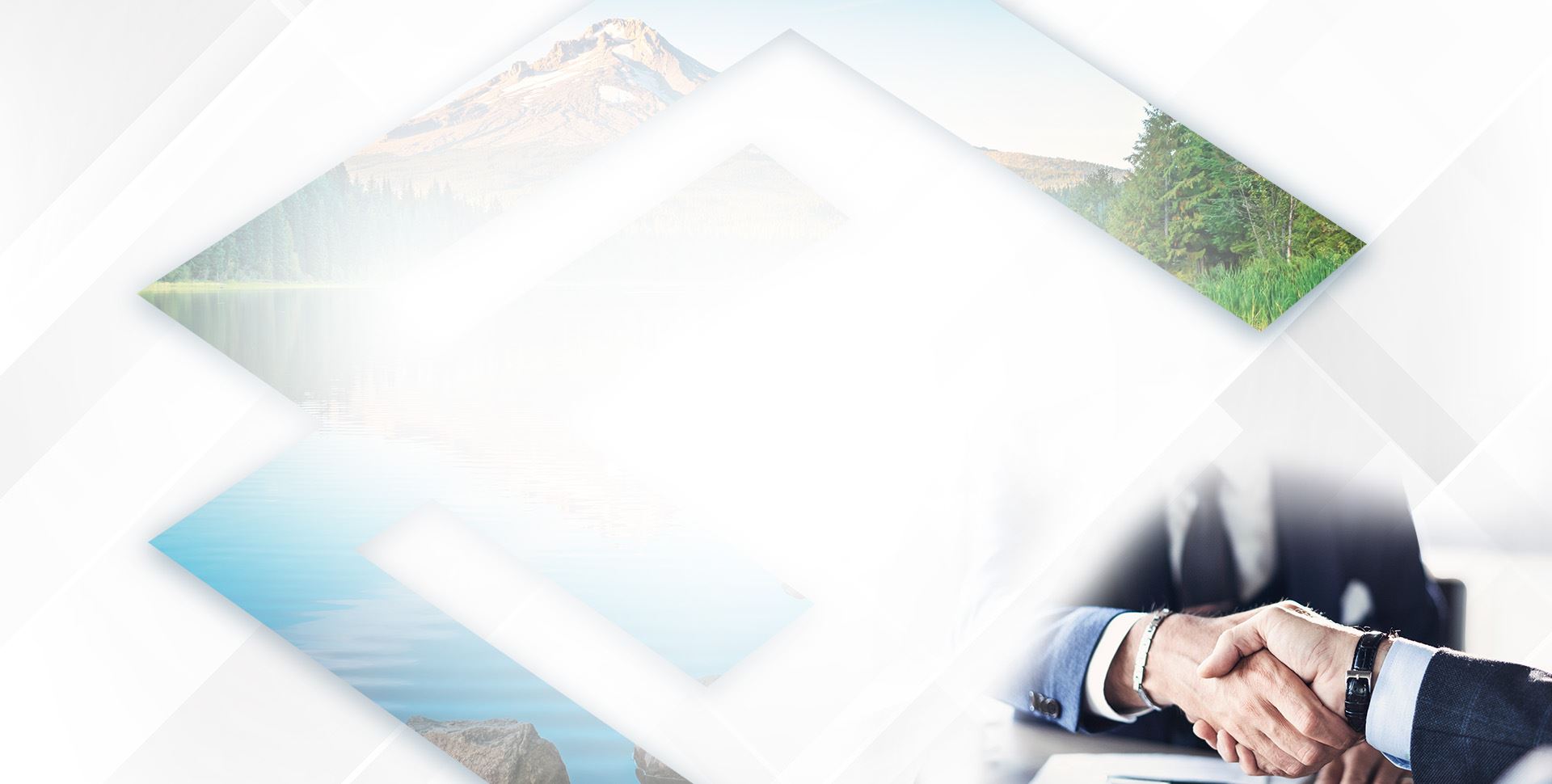 Real People Share Their Stories
We're Here to Defend & Protect Your Rights
At Cornerstone Law Group, your satisfaction is our priority! See for yourself what our clients have to say about working with us.
"Great people, good lawyer, helped me out incredibly!"

Everything went smooth! Great people, good lawyer, helped me out incredibly! Would recommend to anyone and if I would ever have another problem sure would go back !

- J. Ramirez

"Nate is top notch! He is professional and compassionate."

Nate is top notch! He is professional and compassionate. I could not be any more pleased having his representation through my process. His honest yet gentle approach is refreshing in a system that I have little faith in. Thank you, Nate!

- P. Bradley

"They were very protective of all my constitution rights and the impact to my future."

What an amazing group of hard working attorneys. I was truly blessed to have them represent me in a complicated case. They guided me thru the court system, explaining all the legal verbiage and allowing me to emotionally break down with the stress

- S. Shaw

"Kelly Presley did an excellent job representing me. She is very professional and presented my case with confidence."

Kelly Presley did an excellent job representing me. She is very professional and presented my case with confidence. She was helpful and offered advice promptly when I asked. I will definitely contact her again if I ever need legal representation.

- C. Polizzi Meet Our Team

Read Our Reviews

Read Our Blogs