Criminal Defense Attorneys in Hillsboro, OR
Guiding You Every Step of The Way
The attorneys of Cornerstone Law Group practice in many legal areas, but our firm's primary focus is criminal defense. From the moment you are arrested, our proven Hillsboro criminal defense attorneys can step in to ensure your rights are protected and instruct you on the steps you should take to defend your freedom. This is undoubtedly a troubling and difficult time for you and your family. We can guide you through the legal system to help you straighten out the details and feel more confident moving forward.
We frequently defend clients from the following charges:
Discuss the details of your arrest with a skilled attorney. Call Cornerstone Law Group at (503) 461-5005 today.
An Arrest is Not a Conviction
Being arrested is a very confusing and scary experience. When the police arrive to take you away, it can feel like everything is already over, but nothing could be farther from the truth. An arrest only means that law enforcement believes you are guilty of a crime, whether you are convicted or not is still a matter for the courts.
Even if you believe you have committed some wrongdoing, you should not speak to law enforcement without an attorney. There is a strong possibility you can have the charges against you reduced or dismissed entirely, but you will need to avoid incriminating yourself. As you should have been informed of your arrest, anything you say can and will be used against you in the court, and even seemingly innocent statements can be skewed to make you appear guilty. In order to avoid this, your first priority should be seeking the services of a skilled attorney.
Contact Cornerstone Law Group Today
Our Washington County criminal defense lawyers have extensive experience defending clients from a variety of charges. We pride ourselves on thoroughly investigating every case we take on and providing clients with sound advice on how to proceed. We are committed to achieving the best outcome possible for clients, either by taking their case to trial or doing hardline negotiating with the district attorney's office.
Contact our firm online or call (503) 461-5005to start planning your defense strategy.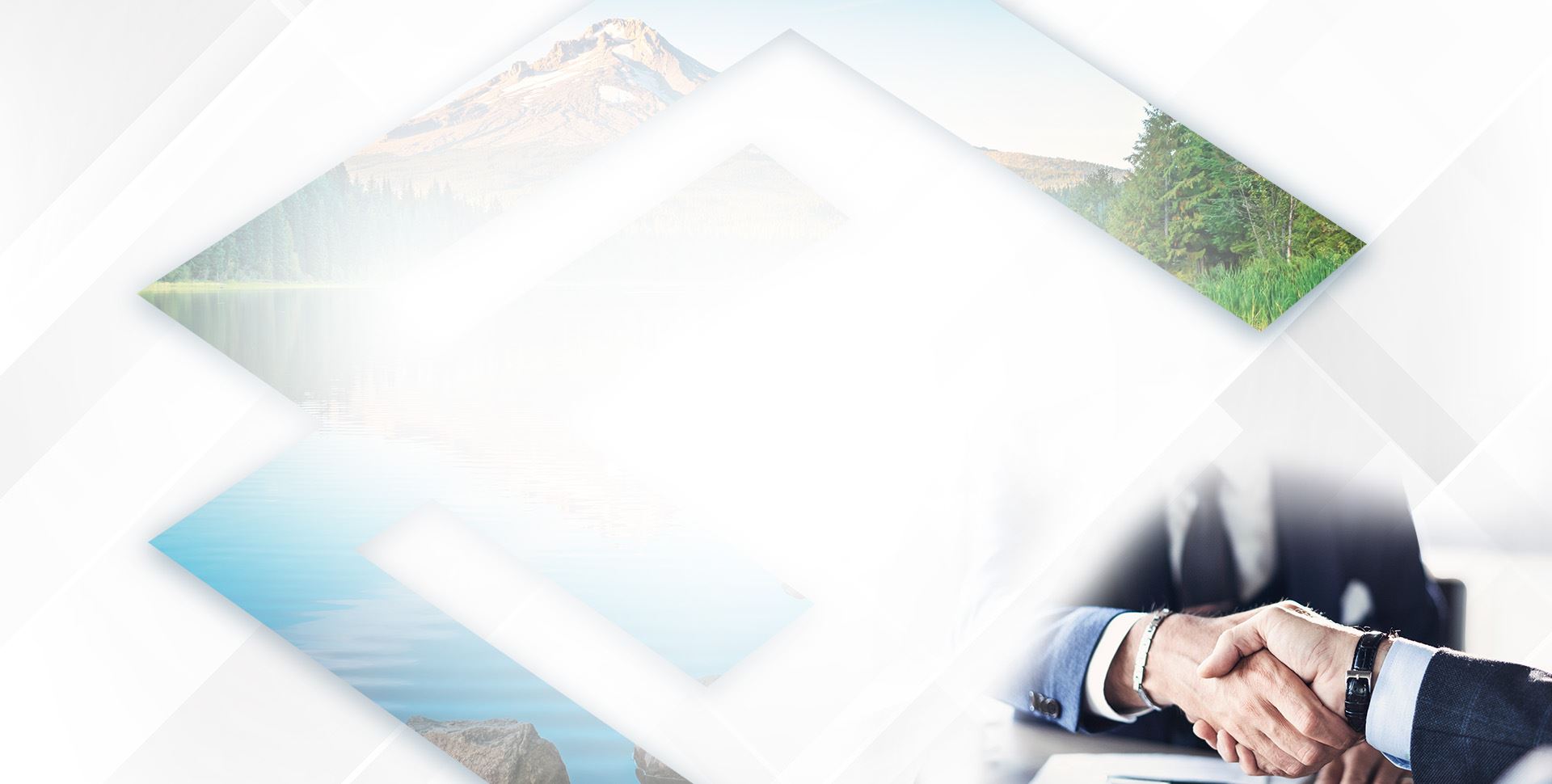 Real People Share Their Stories
We're Here to Defend & Protect Your Rights
"Great people, good lawyer, helped me out incredibly!"

Everything went smooth! Great people, good lawyer, helped me out incredibly! Would recommend to anyone and if I would ever have another problem sure would go back !

- J. Ramirez

"Nate is top notch! He is professional and compassionate."

Nate is top notch! He is professional and compassionate. I could not be any more pleased having his representation through my process. His honest yet gentle approach is refreshing in a system that I have little faith in. Thank you, Nate!

- P. Bradley

"They were very protective of all my constitution rights and the impact to my future."

What an amazing group of hard working attorneys. I was truly blessed to have them represent me in a complicated case. They guided me thru the court system, explaining all the legal verbiage and allowing me to emotionally break down with the stress

- S. Shaw

"Kelly Presley did an excellent job representing me. She is very professional and presented my case with confidence."

Kelly Presley did an excellent job representing me. She is very professional and presented my case with confidence. She was helpful and offered advice promptly when I asked. I will definitely contact her again if I ever need legal representation.

- C. Polizzi Meet Our Team

Read Our Reviews

Read Our Blogs