Hillsboro Probation Violation Lawyer
Aggressive Defense Against Probation Violations in Oregon
Probation can be a lifeline for those facing legal troubles, offering an opportunity for rehabilitation and a chance to rebuild one's life. However, when probation terms are breached, the consequences can be severe and far-reaching. At Cornerstone Law Group, we recognize the complexities surrounding probation violations and provide the expert legal representation you need in Hillsboro. Our team of experienced attorneys is dedicated to defending your rights and guiding you through the legal process, ensuring the best possible outcome for your probation violation case.
---
Call Cornerstone Law Group today at (503) 461-5005 or contact us online to schedule a meeting with our probation violation attorney in Hillsboro!
---
What is a Probation Violation in Oregon?
Probation, in Oregon and across the United States, is a legal arrangement where individuals convicted of certain crimes can serve their sentences outside of jail under certain conditions. These conditions often include regular check-ins with a probation officer, adhering to specific rules, and refraining from committing additional crimes. A probation violation occurs when the individual fails to comply with these terms.
There are generally two types of probation violations:
Technical Violation occurs when a probationer breaches the conditions outlined in their probation agreement. These violations include missed appointments with a probation officer, failing a drug test, not completing court-ordered programs, or changing residence without notifying the probation officer.
Substantive Violation: This type of violation involves committing a new criminal offense while on probation. Committing a new crime violates the terms of probation and leads to a new criminal case, which is separate from the probation violation.
Understanding the nature of your probation violation is essential in crafting a suitable defense strategy. At Cornerstone Law Group, our skilled attorneys deeply understand Oregon's probation laws and will work diligently to protect your rights and help you navigate the legal system.
Consequences of Violating Probation in Oregon
Probation violations in Oregon are taken seriously by the legal system. The consequences can be severe and vary based on the nature and severity of the violation. Potential consequences include:
Revocation of Probation: If you're found guilty of a probation violation, the court may choose to revoke your probation. This means you'll have to serve the remaining sentence in jail or prison. The length of the sentence will depend on the original conviction and the nature of the probation violation.
Additional Penalties: In cases of a substantive violation, where a new crime is committed, you may face both the consequences of the new offense and the probation violation. This could result in additional fines, probation, parole time, or even a longer jail or prison sentence.
Increased Supervision: The court may intensify supervision rather than revoke probation for minor technical violations. This can include more frequent check-ins with your probation officer, mandatory counseling, or electronic monitoring.
Warrants and Arrests: A probation violation can lead to an arrest warrant. You could be taken into custody and held until your probation violation hearing.
Having a dedicated attorney by your side is crucial to help mitigate the consequences of a probation violation. Our legal team at Cornerstone Law Group is well-versed in Oregon's probation laws and will work tirelessly to protect your rights and minimize the impact of the violation on your life.
Probation Violation Defenses
Defending against a probation violation in Oregon can be complex, as it often involves presenting evidence and arguments that show you did not willfully or substantially breach your probation conditions. Some common defenses include:
Lack of Willfulness: If you can demonstrate that the violation was not intentional and was, in fact, due to circumstances beyond your control, the court may be more lenient. For instance, if a medical emergency prevented you from attending a probation appointment, this may be a valid defense.
Inadequate Evidence: Challenging the evidence presented against you is another viable defense strategy. Our experienced attorneys can assess the strength of the evidence and work to create reasonable doubt in your favor.
Mistaken Identity: If you are accused of a new criminal offense, you may argue that you were not the perpetrator. Proving mistaken identity can help exonerate you from the new crime and the probation violation.
Due Process Violations: If your rights were violated during the probation violation process, such as an illegal search or arrest, our team can challenge the validity of the proceedings.
Contact Our Hillsboro Probation Violation Attorney Today
Facing a probation violation in Oregon is a daunting experience. However, with the dedicated legal team at Cornerstone Law Group by your side, you can have confidence in your ability to navigate this challenging legal landscape. We understand the complexities of probation violations in Oregon and are committed to providing the expert legal representation you need. Our team will work tirelessly to build a strong defense, protect your rights, and strive for the best possible outcome in your probation violation case.
---
Contact Cornerstone Law Group today to schedule a consultation with our probation violation lawyer in Hillsboro!
---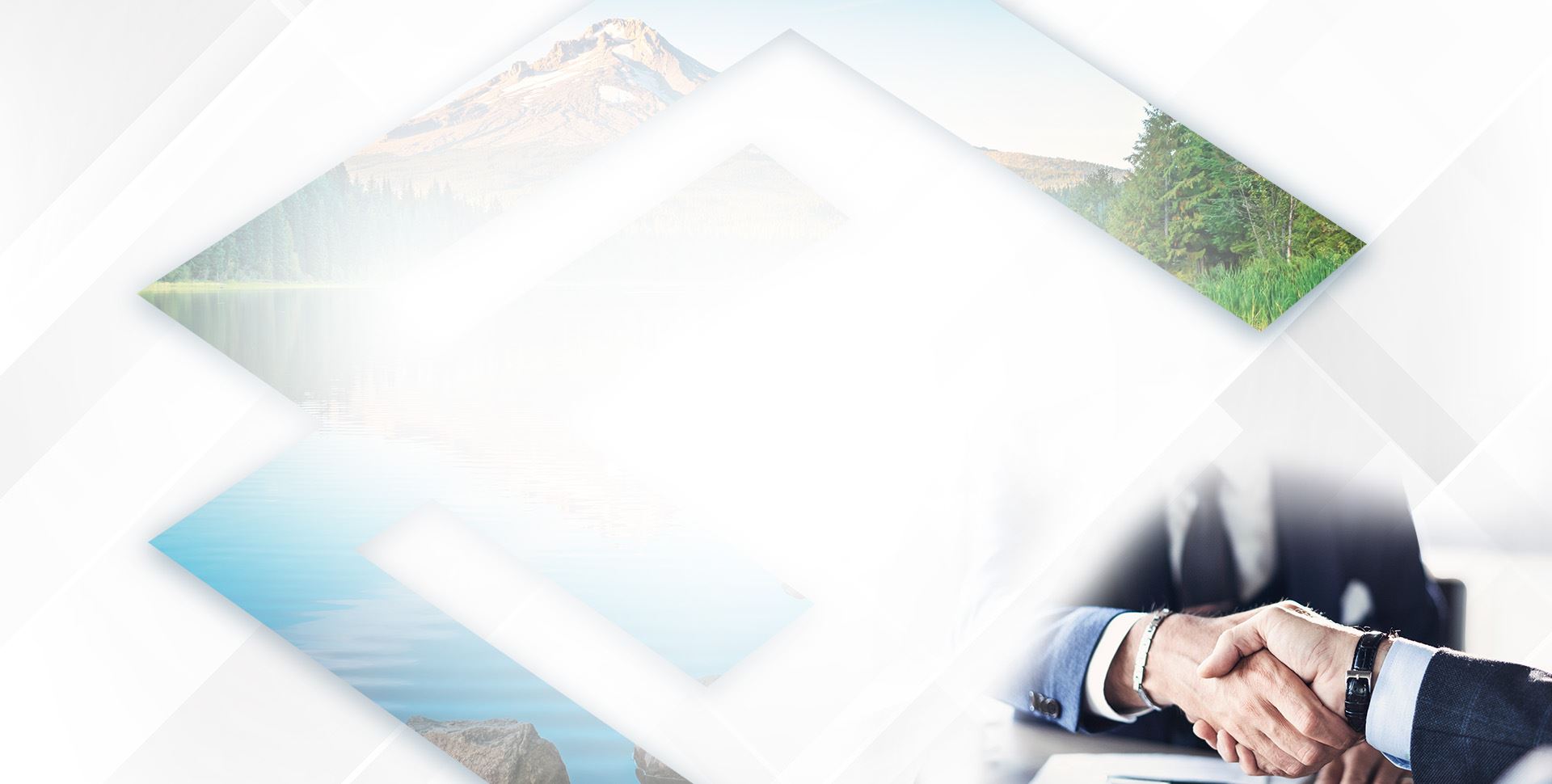 Real People Share Their Stories
We're Here to Defend & Protect Your Rights
At Cornerstone Law Group, your satisfaction is our priority! See for yourself what our clients have to say about working with us.
"Great people, good lawyer, helped me out incredibly!"

Everything went smooth! Great people, good lawyer, helped me out incredibly! Would recommend to anyone and if I would ever have another problem sure would go back !

- J. Ramirez

"Nate is top notch! He is professional and compassionate."

Nate is top notch! He is professional and compassionate. I could not be any more pleased having his representation through my process. His honest yet gentle approach is refreshing in a system that I have little faith in. Thank you, Nate!

- P. Bradley

"They were very protective of all my constitution rights and the impact to my future."

What an amazing group of hard working attorneys. I was truly blessed to have them represent me in a complicated case. They guided me thru the court system, explaining all the legal verbiage and allowing me to emotionally break down with the stress

- S. Shaw

"Kelly Presley did an excellent job representing me. She is very professional and presented my case with confidence."

Kelly Presley did an excellent job representing me. She is very professional and presented my case with confidence. She was helpful and offered advice promptly when I asked. I will definitely contact her again if I ever need legal representation.

- C. Polizzi Meet Our Team

Read Our Reviews

Read Our Blogs