Sex Crimes Attorney in Hillsboro
Enlist the Skilled Representation You Need
Have you been arrested for a sex crime? At Cornerstone Law Group, our Hillsboro criminal defense attorneys offer strong representation for clients who have been arrested or charged with sex crimes of all types. From solicitation and prostitution charges to rape or statutory rape accusations, we are here to ensure your rights are not violated during criminal proceedings. You should have a chance to tell your side of the story.
Would you like to discuss your case? Please call us today at (503) 461-5005.
Consequences of a Sex Crime Conviction
Each type of sex crime carries its own potential consequences if a conviction is reached. Some carry heavier penalties than others. It is our job to ensure you understand your legal rights and options as we mount a strong defense on your behalf. A conviction of this nature can affect your personal life, as well as your chances for employment and housing. It is important that you act quickly to protect your freedom and your reputation, as the sooner you retain legal counsel the better.
If you are convicted of a sex crime, you could face the following consequences:
Fines
Jail or prison time
Criminal conviction
Sex offender registry
Dedicated Legal Defense for the Accused
With extensive knowledge of the legal system and how it relates to those accused of sex crimes, we are here to represent your rights and your future. We strive to provide you with the highest level of representation that you deserve and to make sure that you are not alone during this difficult time. Whatever type of charges you may be facing, our qualified Hillsboro sex crime defense lawyers are here to help.
If you would like our dedicated and aggressive advocacy on your side, contact Cornerstone Law Group today.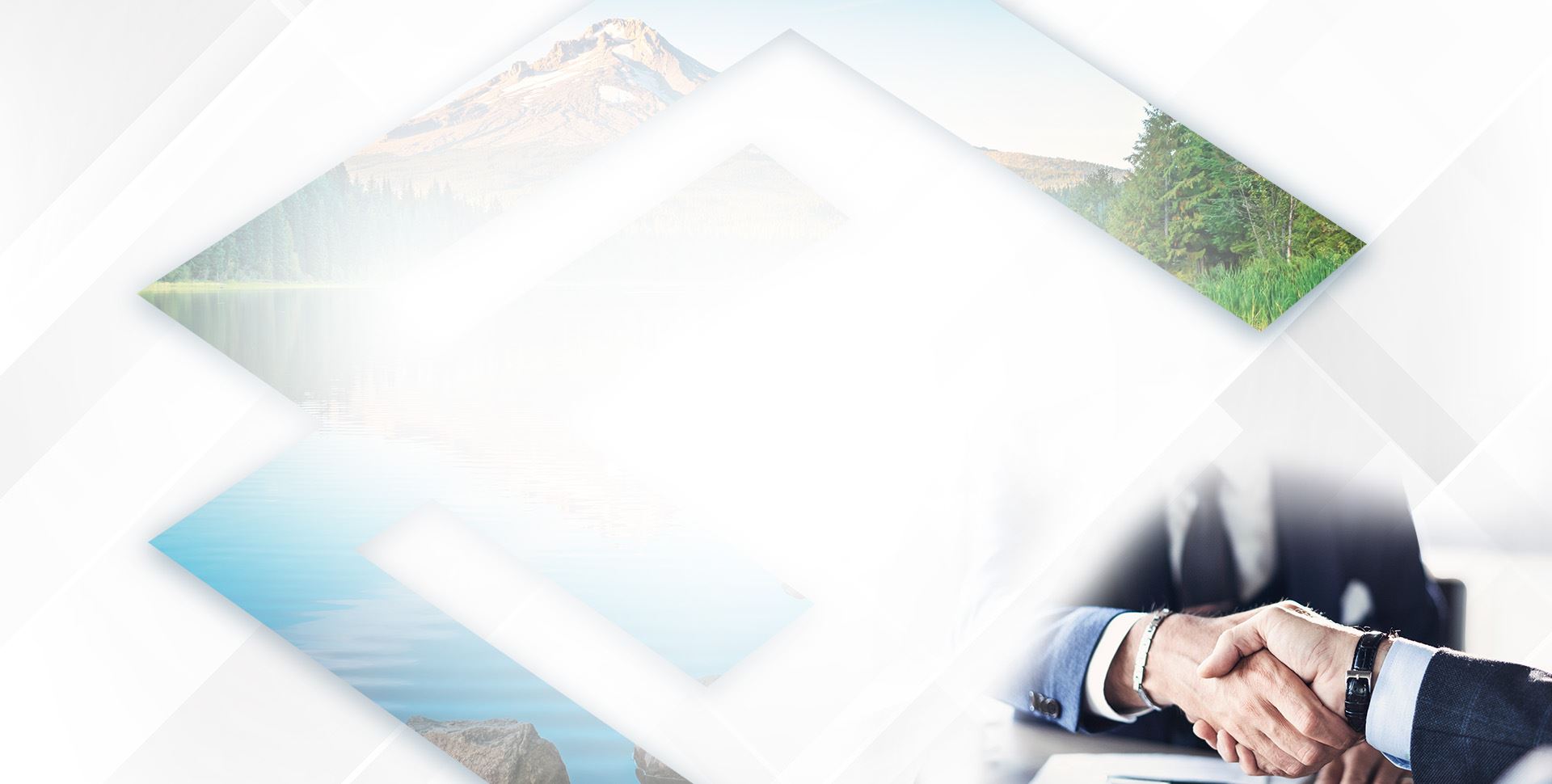 Real People Share Their Stories
We're Here to Defend & Protect Your Rights
At Cornerstone Law Group, your satisfaction is our priority! See for yourself what our clients have to say about working with us.
"Great people, good lawyer, helped me out incredibly!"

Everything went smooth! Great people, good lawyer, helped me out incredibly! Would recommend to anyone and if I would ever have another problem sure would go back !

- J. Ramirez

"Nate is top notch! He is professional and compassionate."

Nate is top notch! He is professional and compassionate. I could not be any more pleased having his representation through my process. His honest yet gentle approach is refreshing in a system that I have little faith in. Thank you, Nate!

- P. Bradley

"They were very protective of all my constitution rights and the impact to my future."

What an amazing group of hard working attorneys. I was truly blessed to have them represent me in a complicated case. They guided me thru the court system, explaining all the legal verbiage and allowing me to emotionally break down with the stress

- S. Shaw

"Kelly Presley did an excellent job representing me. She is very professional and presented my case with confidence."

Kelly Presley did an excellent job representing me. She is very professional and presented my case with confidence. She was helpful and offered advice promptly when I asked. I will definitely contact her again if I ever need legal representation.

- C. Polizzi Meet Our Team

Read Our Reviews

Read Our Blogs