Hillsboro Landlord & Tenant Law Attorneys
Oregon Lawyers Dedicated to Helping Landlords & Tenants
Even experienced landlords can make legal mistakes that can be costly and time-consuming to fix.
Our team of experienced Hillsboro landlord-tenant attorneys can guide you through the various processes that frequently come up in your profession.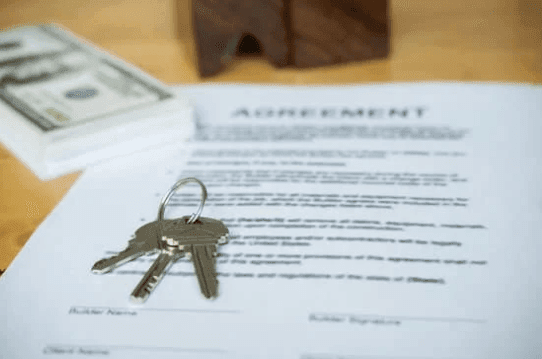 Our landlord legal services include assistance with:
Evictions
Litigation
Rental agreements
If you are considering becoming a landlord, or are currently a landlord, you should consult with a knowledgeable attorney who can help you learn more about your responsibilities and what's expected of you.
What Are Landlords Rights & Restrictions?
As a landlord, you are in a unique position of holding power over your building while remaining beholden to your tenants. In opening your property to the public, you are agreeing to uphold the basic standard of care required by landlords. This primarily means ensuring that the rented property is safe and reasonably comfortable for the tenants.
What Are a Landlord's Responsibilities in Oregon?
Providing access to basic amenities
Making important repairs
Providing tenants with written lease/rental agreements
Providing tenants with a written disclosure of policies
Adhering to state rules regarding rent regulations
Adhering to non-discrimination policies
Ensuring rental properties are reasonably safe from hazards
Maintaining functional door and window locks
How We Can Help
Your ability to exercise your rights as a landlord depends on your adherence to these and other regulations. If you are considering evicting a tenant or making a major change to the property, it is in your best interests to consult with an experienced Hillsboro landlord-tenant attorney beforehand to ensure your actions can be defended in court.
At Cornerstone Law Group, we can guide you through all major landlord decisions. Call us today at (503) 461-5005.