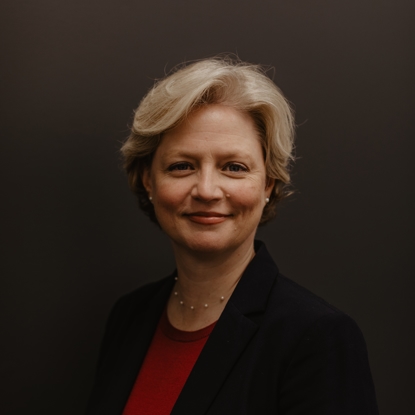 Kelly J. McHugh Supervising Attorney
Bio
Kelly J. McHugh graduated from the University of Southern California with a Bachelor of Arts in Psychology degree in 2000. She served as a financial manager of a large radiology hospital practice for three years before attending law school. She received her Juris Doctorate from the University of Pittsburgh School of Law in 2007.
After law School, Kelly moved to Anchorage, Alaska where she completed a year clerkship with a Superior Court judge before joining the Alaska Public Defender Agency and gaining considerable criminal defense experience. Kelly then served as a civil litigator in private practice, also in Anchorage.
In 2014, Kelly and her husband moved to Portland and Kelly joined Cornerstone Law Group in 2017. Kelly is excited to resume a criminal defense practice and to utilize her civil litigation background to serve the broader needs of clients.
Kelly is a proud USC and Trojan Marching Band alumna and rarely misses the opportunity to proudly display the Cardinal and Gold.